My love for story and writing is what compels my commitment to your story and your writing.
I work with women writing nonfiction and memoir to provide accountability, support, truth-telling, marketplace intelligence, project management, and so much more. Your words deserve to be seen, your voice heard, and your heart known.
"Every word a woman writes changes the story of the world . . . "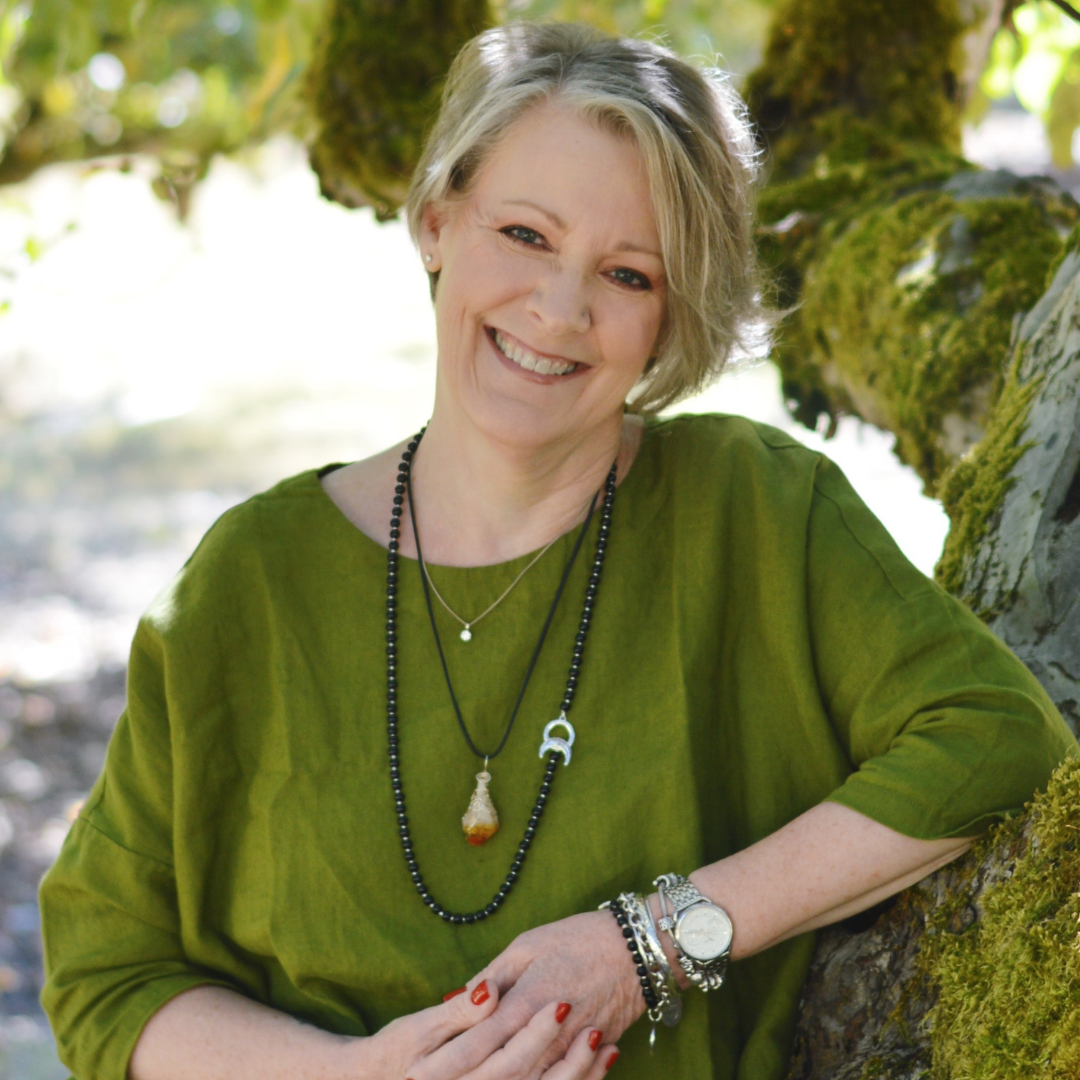 I've been writing for a very long time: blogging for nearly twenty years, published in numerous periodicals, and (drum roll, please) my book will be released in October, 2023.
My writing is not the point, though. Yours is.
Yes, there are numerous skills that overlap (along with infinite empathy and understanding), but my ability to serve you does not hinge on having  "writer" in my signature block.
I have been trained as a book coach through Author Accelerator—a company that leads the industry in providing writers the support they need to move their books out of their heads and onto the page.
My role (and privilege) is to provide what you need to believe in yourself, believe in your writing, and get it into the world where it belongs.
I am a fierce advocate for your project, but most of all, for you. I am a midwife, a doula, and a cheerleader. I listen, guide, nurture, and inspire. I show up (and make sure you do). I offer a voice of encouragement, if not sanity, when the voices in your head get the better of you. And I stand alongside you in the often-miry world of publishing so you can enter in feeling prepared, grounded, and confident in what is yours to offer, yours to say.
"…writers are, and have always been, among the most powerful people in the world."
~ Lisa Cron
Ready to get started? Me too!
Let's talk.
About your hopes, your fears,
your biggest aspirations,
your daily practice.
One thing. All the things. You and me.
There are two ways to work with me as a writing and book coach:
(Click on either of the above or continue to scroll.)
A 4-6 Month Program
$500/month (US, Europe, UK)
$400/month (US$ in Canada, Australia, New Zealand)
In the non-fiction and memoir genres, and whether traditional or hybrid publishing, your formal proposal goes to an agent and/or publisher before your manuscript is completed.
The book proposal is a comprehensive (and exhaustive) document that makes the case for why your book deserves to be in the marketplace. It can be incredibly overwhelming and empowering. It requires tenacity and determination. You're ready to create and complete this integral aspect of birthing your book. 
The Proposal to Pitch Package
develops a complete book proposal that is ready to send to agents, along with sample chapters that effectively demonstrate what you are promising. It creates the business case for your book.
It must demonstrate your expertise, highlight your unique voice and one-of-a-kind approach to the material, show that you understand the marketplace, and give you the confidence to shop your book proposal to the best agents in the business.
Finally, we will create and deploy a strategic plan for pitching that increases your chance for success while minimizing stress and overwhelm.
This package includes:
a proven framework that enables the development of the proposal itself;
two submissions/month with full feedback and notes;
two coaching calls/month;
copy-editing and proofing of final version;
customized list of

agents open to queries and who represent the kind of book you are writing;

preparation of pitch materials to include an excellent query letter; and

the development of a pitch strategy that works best for you and your situation.
Next step: Book a call with me so I can hear more, learn more, and help you discern if this is the best way forward for you. No obligation or pressure. I promise.
A NOTE: There is no guarantee that your proposal will get an offer of representation. Sadly, no such thing exists in publishing. What I can guarantee is that you will put forward a proposal that powerfully and eloquently reflects your idea, your skill, and your heart. 
If more than 6 months are needed, you can extend your monthly payments or transition into ongoing Writing Support. (See below.)
A Month-to-Month Offering
$500/month (US, Europe, UK)
$400/month (US$ in Canada, Australia, New Zealand)
You want to write, love to write (with some understandable exceptions and ongoing resistance) and desire both accountability and a witnessing of your words, your voice, and your heart.
This monthly retainer provides you the support, accountability, and writing-excellence you need and deserve.
Writing Support is a customized option based on your writing needs and hopes:
A container in which your writing is seen and honored; conversation that strengthens the process for you.
A sacred witness.
Ongoing and generous back-and-forth by which you receive both meaningful feedback on your writing, your ideas, your thoughts.
If manuscript-based: in-line editing, thematic development, and overarching content / structure.
If you are not working on a manuscript, but desire ongoing writing support, you have the option of foregoing calls and instead, receiving my feedback and perspective in written form. Book a call with me and/or complete the quick form below so we can talk about hybrid pricing at a lower rate.
This monthly rate can be used as add-on to the package above if additional time is needed. It includes two submissions/month plus two coaching calls/month.
Next step: Complete this form to send me a quick email. I'll get back to you within 48 hours.
writ·er

/ˈrīdər/noun: A magical being who makes others feel understood, even when they themselves feel misunderstood."

 

~ Mary Weber
It is a monumental and brave thing to write. I pray you'll continue, persevere, and celebrate just how amazing you are to put your words on a page and your heart on the line. 
It is my deepest honor and privilege to support you.
"Why Bother? Because right now, there is / someone / out there with / a wound / in the exact shape / of your words."
~ Sean Thomas Dougherty