I'm thrilled that you're here. And honored. Thank you.
As amazing as writing is—being able to express one's thoughts, heart, and life in words, concepts, and ideas—conversation is even better; and hearing your heart, the very best. Don't hesitate to reach out in response to anything you read here . . . or just because! And if my writing speaks, resonates, and encourages, I hope you will to subscribe to A Sunday Letter. My latest thoughts. Full of depth and truth-telling and, of course, story! From my heart to yours.
And more writing! My book, Rewriting Eve: Claiming Women's Sacred Stories as Our Own – will be published on 10.3.23. Learn more.
Oh, and then there is YOUR writing! I'd love to talk with you . . . work with you . . . on exactly this! Learn more about my Book and Writing Coaching.
Below are years (and years and years) of blog posts. I started WAY back in 2005! 
You can narrow things down a bit by clicking on any of the categories below.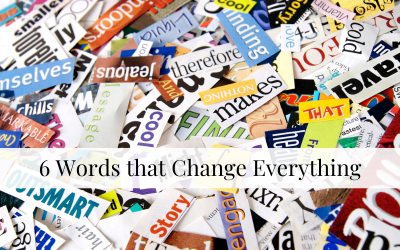 You get to be 100% yourself, 100% of the time!  It's true: this is 10 words (plus the two %-signs). I'm...