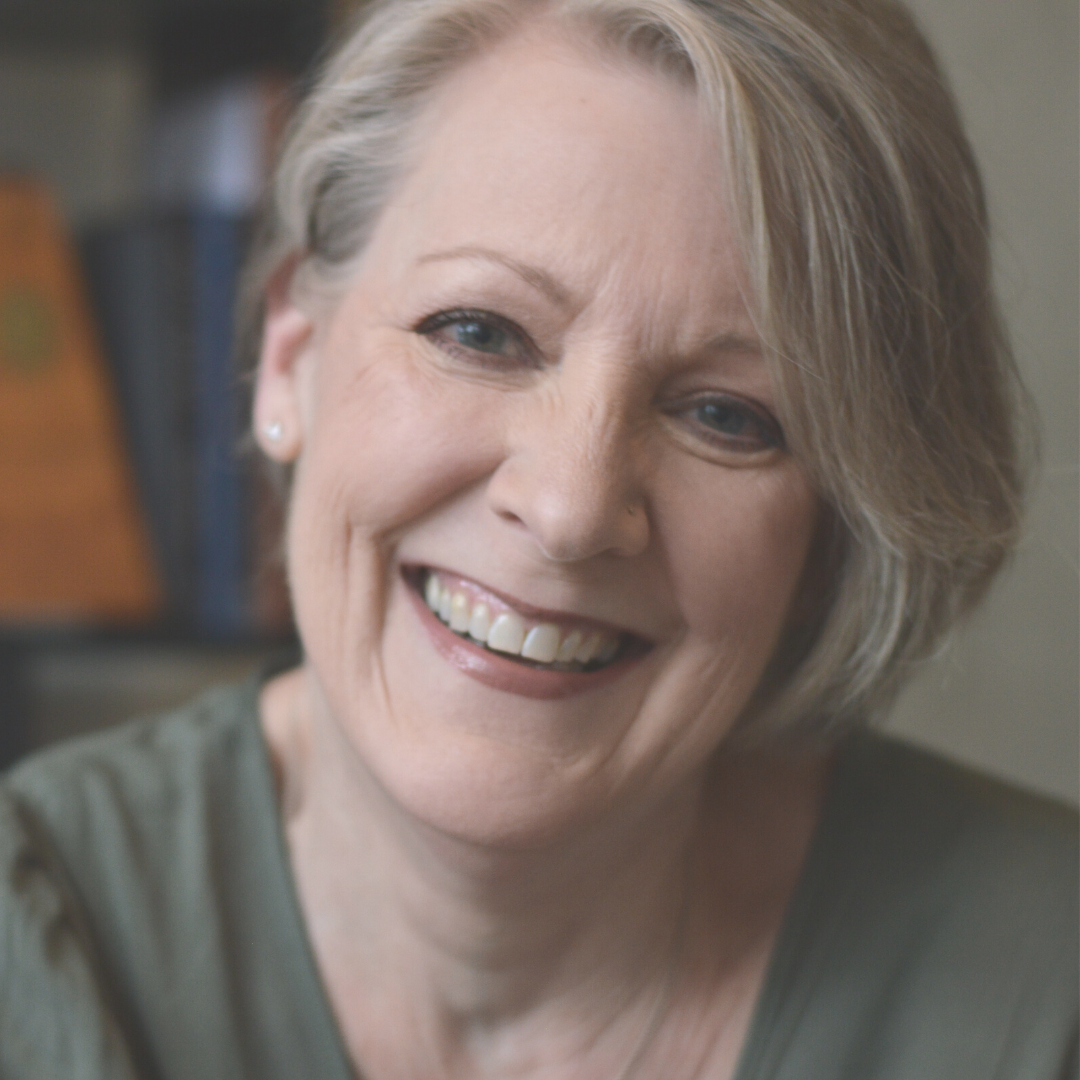 The short "about me" version? I love stories.
The medium version? I pay lots of attention to the stories we've been told, the ones we've not been told, and the ones we tell ourselves.
The longer version?
I'm so glad you asked!
So much has shaped my story over the years:
struggles, heartaches, and losses
celebrations, joys, and miracles
being in my 6th decade of life
the church (even though I've left it behind)
the ancient, sacred stories of women (too often buried under dust and dogma)
growing up in the Western US; white and middle-class
international travel and living (more, please!)
higher education
jobs, careers, entrepreneurship
capitalism (which makes me slightly insane)
patriarchy (which infuriates me)
books, books, and more books
movies (just try and guess my favorite!)
podcasts
writing
friends and family
marriage and divorce
becoming an "elder" and a crone
being a mom (the biggest privilege ever)
In all of this (and so much more) I've learned three significant things:
Each of us live a one-of-a-kind story that deserves to be heard, seen, and honored in the most honest and powerful of ways.
Every line-scene-page-chapter, emotion, relationship, conversation, harm, and hope is profoundly sacred; it matters more than all else—and—every bit of it is messy and complicated and real.
Living into the truth of this is a lifetime's work. Thankfully.
If I were to include one more lesson-learned, it would be this:
There is absolutely nothing I love more talking about every one and all of these things with you! 
So that's exactly what I do.
For more than 20 years, I have been in rich and honest conversation with women—honoring their stories, their learnings, their lives.
Women who understand that the shiny promises of success and perfection are not worth chasing. Women who are clear that there is still so much to explore and express within them. Women who know how much value there is in being heard and seen by someone else—how it changes them, uplifts them, and drops them more deeply into themselves.
Women just like you. 
I would love to have a conversation with you.
Learn more about what that looks like and why it matters.
Discover and receive perfect and powerful feminine wisdom
via a Sacred Reading and/or my Sacred Muse intuitive wisdom card deck.
And start here: sign up to receive the weekly letter I write just for you!
Some relevant details and random facts from my story:
I have lived through the distinct pain of being a woman—in leadership and in life. I have known the risks, the costs, the disappointments, the challenges, and the requisite determination.
I continue to live into the distinct privilege, gift, and power of being a woman in every possible way.
I am a proud mother to the two most amazing daughters on the entire planet (and cannot be convinced otherwise). My oldest, 26, lives in Kentucky and my youngest, 24, in North Carolina. I miss them every day; I love them even more.
I'm an ENFJ, a 3 on the Enneagram, and a Sagittarius.
I was in my early 40s before I learned about (and quickly adopted) feminism. I continue to learn many of the ways in which white feminism harms.
I have four tattoos—two of which I got in my 50s, the 3rd with my sister / matching, and the last one just months ago in homage of my about-to-be-published book.
I am incredibly proud and grateful to be in my (early) 60s.
I have owned my own business for 15+ years.
I have trained, spoken, and written about women, their stories, and their strength for even longer.
My book comes out on 10.3.23: Rewriting Eve: Claiming the Sacred Stories of Women As Our Own.
I am committed to and compelled by a particular set of stories: women from our divine feminine matrilineage; the ancient, sacred stories I grew up with, but now reimagined, re-visioned, and redeemed.
I was born in Seattle WA and lived thereabouts for most of my life. Both my daughters were born and raised there, as well. In January of 2022, I moved to Raleigh, North Carolina . . . and since then to Hampstead (near the beach) to live with my sister and her family.
I love black coffee.
I will endlessly argue that RedVines are so much better than Twizzlers.
Movies are the best. And books? Don't get me started . . .
My favorite quote: "What would happen if one woman told the truth about her life? The world would split open." ~ Muriel Rukeyser
A quote I'm growing into: "I found god in myself and I loved her fiercely." ~ Ntozake Shange
The most true thing is this: women's stories—when told and lived in defiant and beautiful ways—have the power to change the world. This includes yours!
There is little better than powerful, provocative, and gorgeous conversations with women. How can they not be sacred?!?
I will argue until the end of time that you are NEVER too much and you are MORE THAN enough.
Here's the official story:
CORPORATE LEADERSHIP
Decades of experience that spans multiple industries: nonprofits, higher-ed, the federal government, and for-profits.
15+ years of executive leadership.
Senior VP for a global leadership development company that focused on communication skills, conflict resolution, feedback, coaching, delegation, and accountability,
Corporate Trainer/Facilitator; worked directly with Verizon, Nordstrom, Hormel, Rodan+Fields, the Make-a-Wish Foundation, TJX, Dominos, and more.
SPEAKING / COACHING
4,000+ hours of coaching and consulting with business owners, leaders, creatives, and entrepreneurs—from startups to Fortune 100 companies.
Career and transition coaching for 5000+ individuals—increasing promotion rates and overall development.
Multiple keynote addresses focused on leadership development; trained thousands of groups.
Gave a TEDx talk.
EDUCATION
Bachelors Degree in business and communication; Master of Divinity Degree focused on feminist theology
Certified Spiritual Director.
Myers-Briggs Type Indicator (MBTI) certified; Master Facilitator/Trainer of proprietary content in leadership development.
Facilitator Educational Training with Dr. Clarissa Pinkola Estes and the Archetypal and Cross-Cultural Studies Institute.
Want to learn more, talk more, even now? Me too!
That's why I prioritize time for free, one-hour conversations. No obligation. Nothing salesy. Just a chance to get together over a cup of coffee or tea and ponder any and everything together. How can I help and support you? Definitely schedule a call!