Welcome! I'm Ronna Detrick.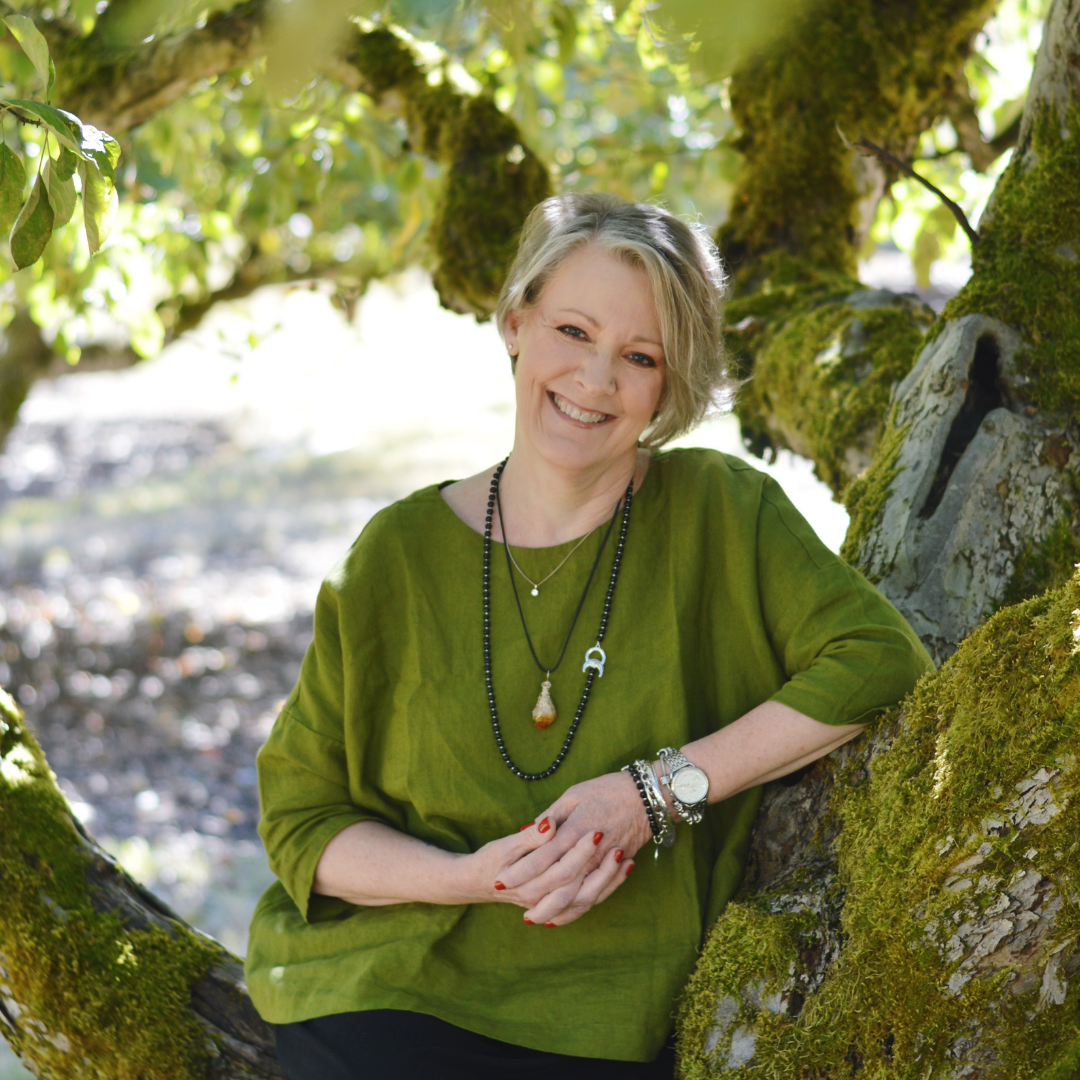 My greatest love and deepest privilege is to honor and strengthen the stories of women.
Past: There is a treasure-trove of women's stories that have not been told as they've deserved . . . as we've deserved to hear them!
I'm changing that. (My book, Rewriting Eve: Claiming Women's Sacred Stories As Our Own , is available for preorder now! 
Present: YOU deserve to know and experience just how powerful you and your story are. No more doubt, restraint, or compliance; instead, wise, passionate, and sovereign.
Future: Women's stories—reimagined, rewritten, and retold—are what impact, heal and transform the world. I'm certain of it.
Ronna Detrick looks you in the eye. And she listens. And when she speaks, you can see her pulling down wisdom from St. Theresa to Simone de Beauvoir through the filter of her own lived experience, to give you a gem of grace – or grit. And, she can write – like a poet on a practical mission. Like a feminist with faith.
~ Danielle LaPorte, Bestselling author, Love Aspirer
"You either walk inside your story and own it or you stand outside your story and hustle for your worthiness."
~ Brene Brown
I have my fair share of stories and life-experiences that have been full of "hustle," along with doubt, compromise, and compliance. I know what it is like to live in a story that isn't truly my own—one I've inherited or fallen into or tried to make work or have felt responsible to sustain no matter the cost (and there's always a cost).
Through reflection, endless grace, and amazing support, the hardest of things have invited and compelled my ongoing growth and hope. Not simple. Not easy. But true.
Now, at 62 (which I'm surprisingly happy about), I am humbled and honored to offer hard-won wisdom and bespoke practices that strengthen and sustain you: what you deseve to heal and transform your story and our world.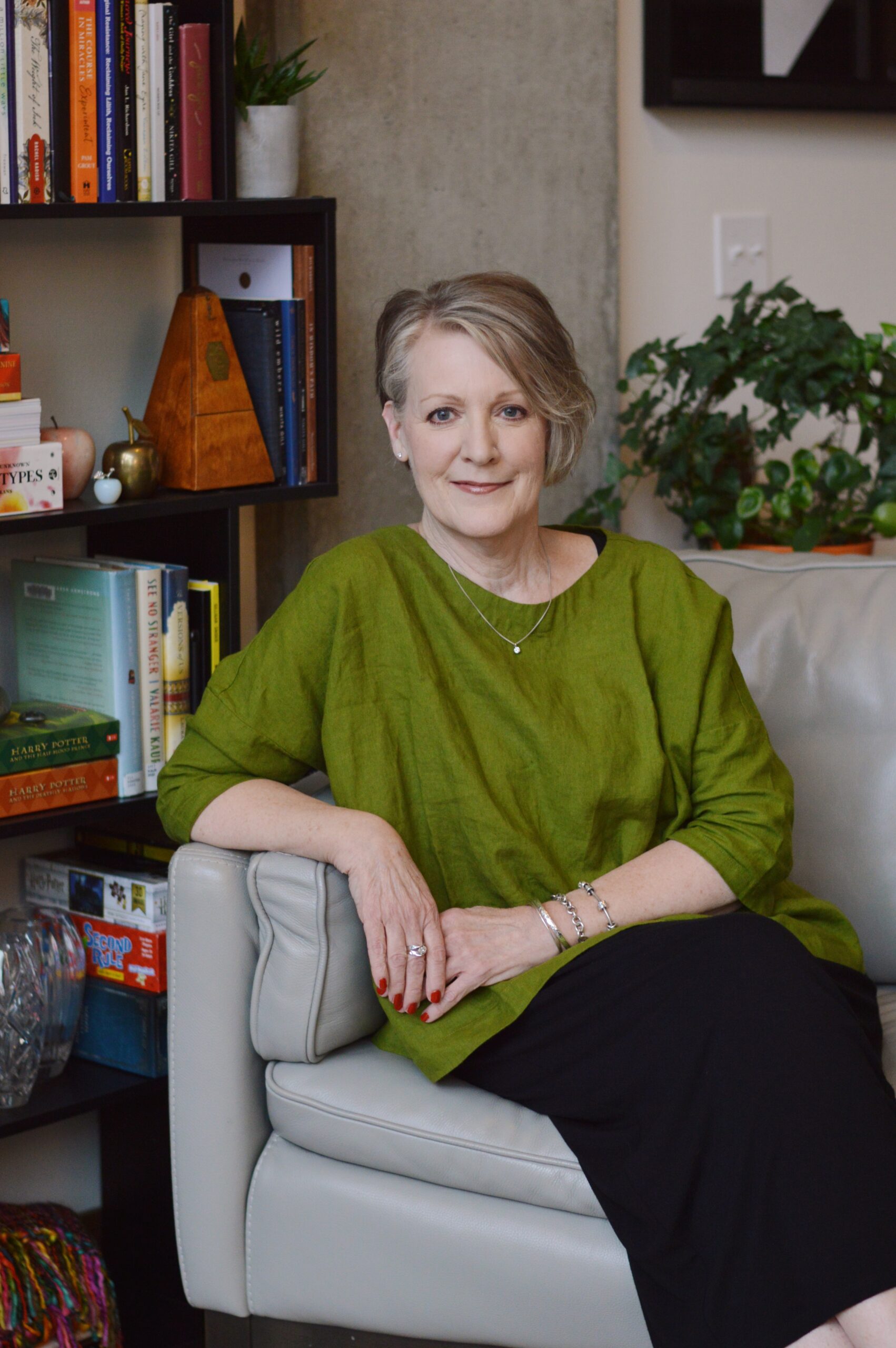 The easiest way to hear my heart on your behalf? 
Every week I write you a letter.
Stories (my own and others'), wisdom, perspective, encouragement, and honest-and-vulnerable talk that includes super-practical steps to help you honor and live your story more bravely, consistently, and powerfully.
Ronna is the kind of spiritual leader I've been waiting for. Her approach is gentle yet full of strength. Her teaching is full of grace but never compromising. She sees deep within souls…
~ Tara McMullin, Entrepreneur, podcast host and author of What Works
Ways I honor and support the stories of women; your story:
Coaching
Spiritual Direction
Sacred. Powerful. Rich. Deep. Transformative. Twice-monthly, one-hour conversations plus practical and reflective next-steps. All you desire and deserve; all that I long for on your behalf. 
SacredReadings
The SacredMuse Card Deck
These are three forms through which I reimagine, retell, and honor the ancient, sacred stories of women. My passion. My expertise. My heart. My endless hope. I love sharing them with you. 
Ronna has been a trusted guide, teacher and advisor when I've required access to deep wisdom. Much of said wisdom has been hers – and much has been mine, but skillfully, artfully, brilliantly reflected back to me by her. That is extraordinary talent; but her gift is to invite and invoke the truth (and the stories) inherent in our being.
~ Tanya Geisler, Leadership Coach
Ronna takes my hand and guides my words through a flame. We sit, side-by-side and watch as that flame licks away the old beliefs, the shoulds, the supposed to's and the false narratives. The words that come through the other side are clean. They are pure. They are truer than true . . . and wholly mine. It is truly a sacred experience.
~ Kelly Diels, Feminist Marketing Consultant
I have been blessed to receive Ronna's generous, insightful, provocative feedback. That is her gift—to find the doorway that will take you deeper into the words that only your soul can speak. Her knowledge of that craft is powerful; the only thing more so is her desire for you to unearth and bring forth yours.
~ Julie Daley – Healer, Catalyst, and Writer
It matters: having conversations that drop below the surface and allow you to be truly seen and deeply heard. They are what I love . . . and what I offer.
I block time each week for complimentary coaching sessions. One hour for you: deserved spaciousness; your questions and wonderings heard and honored; as much wisdom, perspective, encouragement, and hope as I can possibly provide in sixty minutes.
No pressure. No pitch. Time together to talk about what matters most.